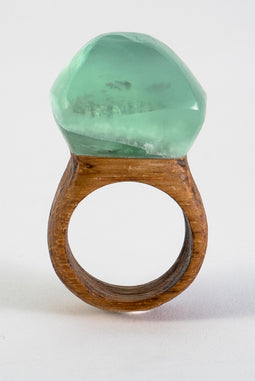 The Waiata You Love With A Wonderful New Website
by WAIATA Gallery
You might have noticed something different about us…


A new set of earrings, a glinting care-free look in our eye, a new hairstyle perhaps? A new perfume in the air, maybe?
Very close, in-fact those things are all very true but it's not quite what we're referring to...


As much as new jewellery will always put a smile on our face above everything else, we have some wonderful news to share with you all.

For those of you who've been on this beautiful journey with us for a while you'll know how important this breakthrough is.


Well, the truth is you may already have noticed; look around you!

We have a wonderful new website to share with the world and we couldn't be happier.
We've been working tirelessly for weeks, and with the help from our brilliant team, we're delighted to bring our gorgeous new site to the world.
We wanted the same love and craft that we put into our handmade jewellery to come through in the site, so finding your favourite Waiata piece could be easier than ever.
We'll be sharing more updates with you over the next few weeks, this journal space is going to become a must-visit source for all your Waiata goodness.


Love, peace and tranquillity....yours, Waiata x