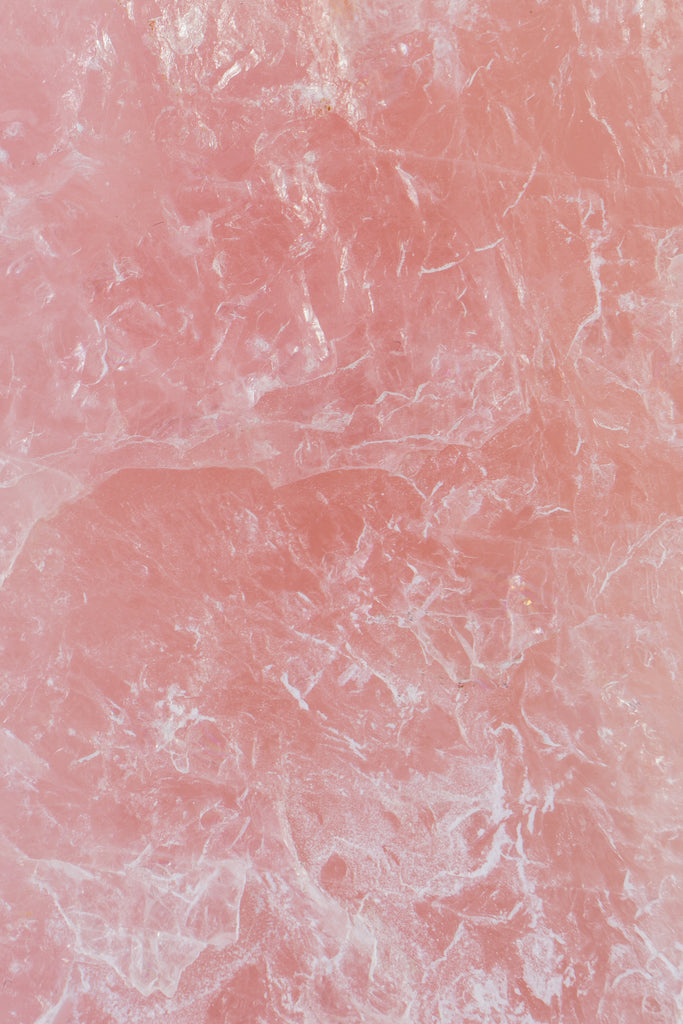 The Power of Crystals: Waiata Jewellery in a Busy World
by WAIATA Gallery
Mindhealth is becoming one of the world's most ignored problems. So much so that here at Waiata we want to move away from the term mental health, and instead adopt Mindhealth, a term that is much more gentle.


Stress, anxiety and depression run rife in many cultures and societies, not only in the west, but all over the world.


Headspace is a precious moment in time, a steal, a whisper in the wind; Waiata pieces embrace the power of crystal right at the heart of the design. Each crystal serves a uniquely precious purpose, with each hand-crafted item of Waiata bringing a different dimension of calm, mindfulness, satisfaction, natural energy and enlightenment.

Our crystals have been compressed and created by the earth over the millennia, connecting the life giving elements of the Earth and the universe. Harnessing the energy of the Sun, the Moon, and the oceans, semi-precious stones connect us to Earth as soon as we come into contact with them. Many people wonder if crystals have healing powers, and while there are many anecdotes describing the curative effects of healing stones, it really depends on your own experience. It takes a conscious effort to open your heart and mind to the power of crystal healing, but once you begin, the journey is studded with beautiful, mysterious, and unique crystals that will rock your world.
Cleanse your mind, body and spirit, heal your home, charge your creativity, achieve your career goals, improve your relationships, or simply bring greater wellbeing and more positivity into your every day. Harness the power to heal yourself and live the life you want.

Waiata pieces actually unlock a door to a new you, instead of seeking moments of solace in a busy family life or career, a piece of Waiata jewellery is always with, it's calming presence and natural beauty striking a harmonious chord with your inner peace and clarity.

To give you an idea of the power of crystal, here's a taster of some of the most beautiful crystals at the heart of many of the Waiata pieces:
Amethyst
The go-to stress relief crystal, perfect for deep relaxation and healing sleep. Also used to aid creativity.
Aventurine
The "Stone of Opportunity," especially in manifesting prosperity and wealth.   Also helps release old patterns so new growth can take place
Citrine
Attracts success, abundance and personal power. It enhances one's optimism and brings a more positive outlook
If you're interested in discovering more about the power of crystals and the crystals that are right for you, follow the crystal pages on our website, or try our crystal finder to unearth the crystal that speaks to your soul above them all (coming soon).